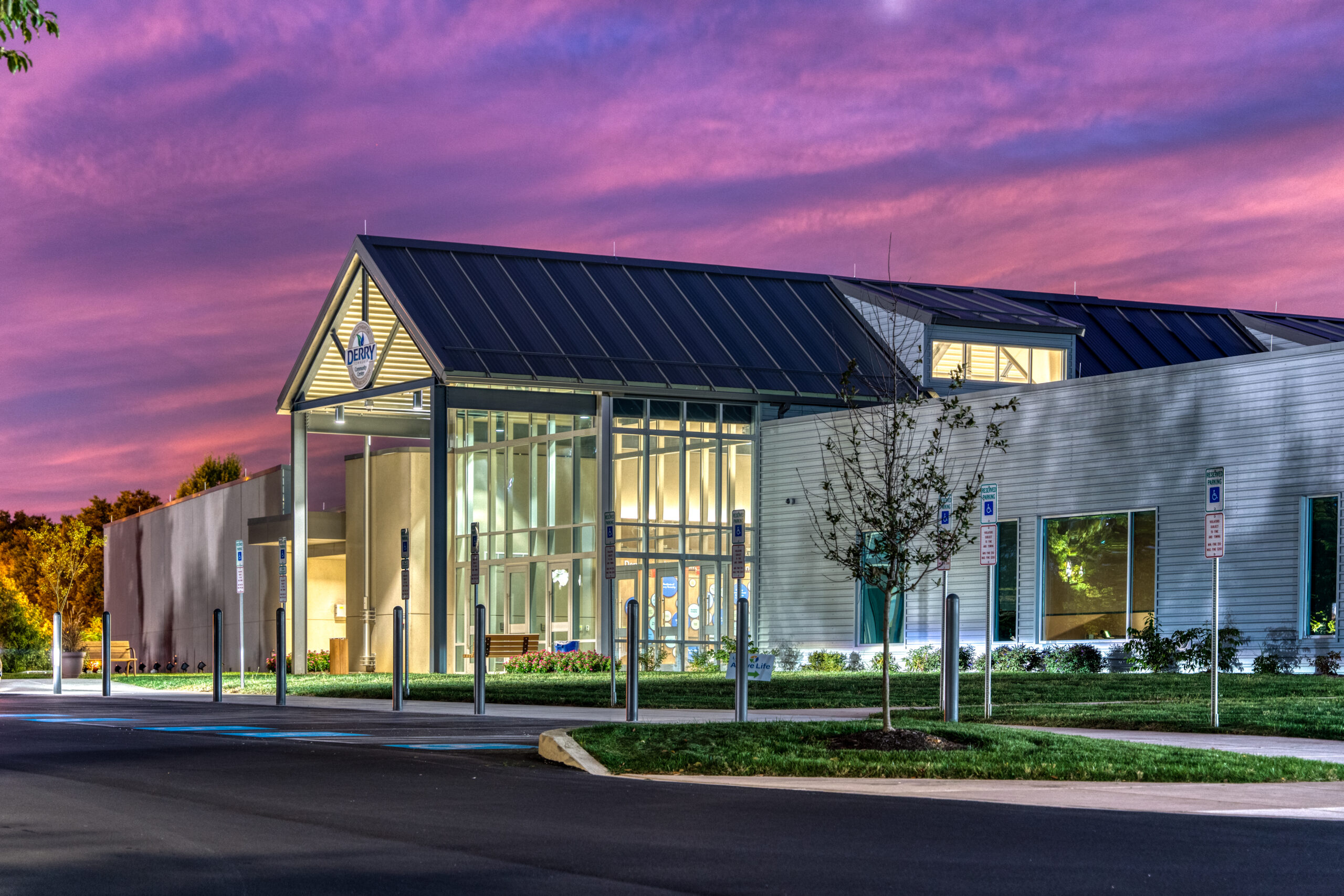 Parks & Recreation/
Derry Township Community Center
PARKS & RECREATION OFFICE LOCATED AT THE DERRY TOWNSHIP COMMUNITY CENTER
605 Cocoa Avenue
Hershey, Pennsylvania 17033
717-533-7138
FACILITY HOURS:
Monday-Friday 5:30 am-9:00 pm
Saturday 7:00 am-7:00 pm • Sunday 9:00 am-7:00 pm
Organized recreation in Derry Township began with the development of Milton Hershey's model town. He believed recreation to be as vital to our lives as housing and utilities. During the construction of the town, Mr. Hershey established a plan for a public park and the Cocoa Avenue Plaza. The Cocoa Avenue Plaza was donated to the Township in 1978, and this charming facility served countless residents until its closure in 2018. The Township continues to place recreation as a high priority and strives to meet the recreational needs of an active community with the opening of the Derry Township Community Center on June 13, 2022.
Promotions & Happenings
Click our Class & Program Cancellations button for all our weather & program-related cancellations. 
Memberships & Registrations
Fitness & Gym
Aquatics
Forms
The 2023 Hershey Arts & Craft Show is full, please email parkshelpdesk@derrytownship.org if you would like to be added to the 2023 Waitlist.