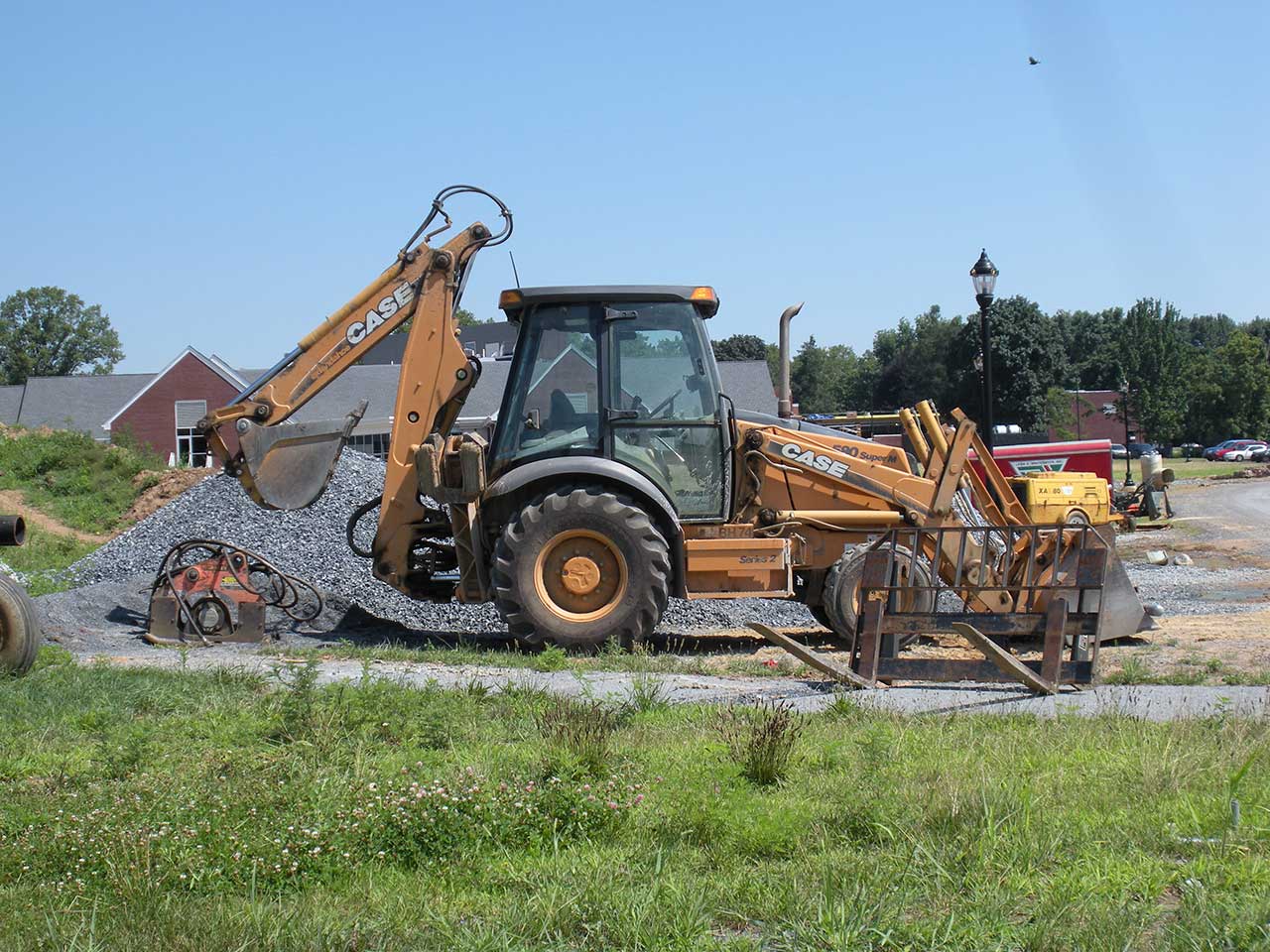 The ICDA consists of five members; two are members of the Board of Supervisors. Members serve terms of 1, 2, 3, 4, and 5 years. The Authority is authorized to exercise powers and undertake any projects permitted by the Economic Development Financing Law, Act No. 102, or any other Pennsylvania legislation, subject to approval by the Board of Supervisors.
ICDA Members
E. Christopher Abruzzo, Chairman
Natalie Nutt, Vice Chairwoman
James Ingalzo, Secretary
Todd Shaffer
Jay Franklin
Christopher S. Christman,  Manager/Asst. Secretary
Meeting Schedule
The Authority meets the third Thursday of the month at 6:00 P.M. at the Municipal Building, 600 Clearwater Road.
| Month | Day | Time |
| --- | --- | --- |
| December 17, 2020 | Thursday | 6:00 P.M. |
| January 21, 2021 | Thursday | 6:00 P.M. |
| February 18, 2021 | Thursday | 6:00 P.M. |
| March 18, 2021 | Thursday | 6:00 P.M. |
| April 15, 2021 | Thursday | 6:00 P.M. |
| May 20, 2021 | Thursday | 6:00 P.M. |
| June 17, 2021 | Thursday | 6:00 P.M. |
| July 15, 2021 | Thursday | 6:00 P.M. |
| August 19, 2021 | Thursday | 6:00 P.M. |
| September 16, 2021 | Thursday | 6:00 P.M. |
| October 21, 2021 | Thursday | 6:00 P.M. |
| November 18, 2021 | Thursday | 6:00 P.M. |
| December 16, 2021 | Thursday | 6:00 P.M. |