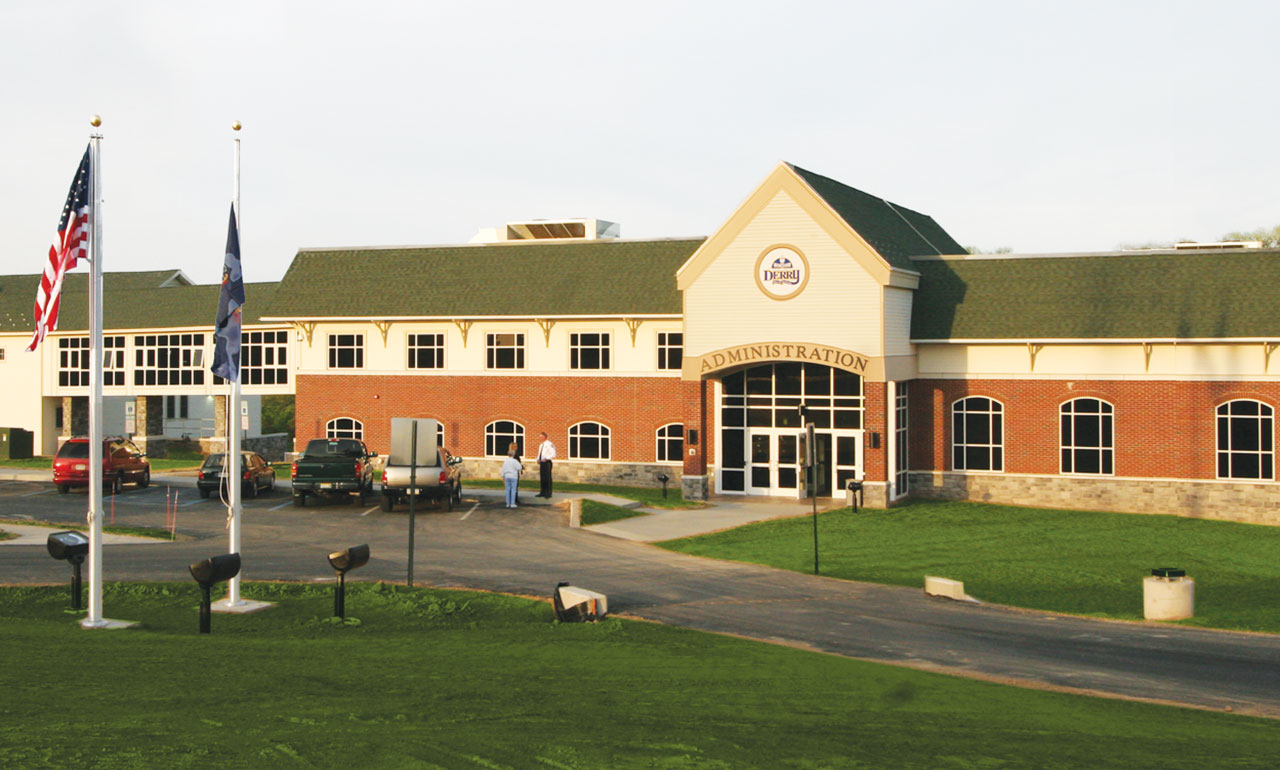 Township of Derry Municipal Complex Community Development
600 Clearwater Road
Hershey, Pennsylvania, 17033
(717) 533-2057, option 2
8:00 a.m. – 5:00 p.m.
This department is responsible for the administration of the Uniform Construction Codes, as well as the Township's regulations on subdivision and land development; zoning; brush, grass, and weeds; outdoor burning; property maintenance; stormwater management; snow and ice removal from sidewalks; sidewalk maintenance and repair; and storage of junked or inoperable motor vehicles.
Community Development also assists five advisory boards in reviewing matters which fall within their jurisdiction. The Planning Commission serves as an advisory board to the Board of Supervisors in matters of land planning, subdivision, and land development activities. The Zoning Hearing Board renders decisions on cases of appeals, variances, and special exceptions from zoning regulations. The Downtown Core Design Board reviews proposals and issues recommendations of appropriateness to the Board of Supervisors regarding material changes to properties within the Downtown Core Overlay District. The Uniform Construction Code (UCC) Appeals Board renders decisions on appeals relating to provisions of the Pennsylvania Uniform Construction Code. The Property Maintenance Code Appeals Board renders decisions on appeals of decisions, notices, or orders of the code official relating to the provisions of the International Property Maintenance Code.
The department consists of a director, an assistant director, two code enforcement officers, a planning/zoning coordinator, a full-time secretary, and a part-time secretary.
Topics
Links