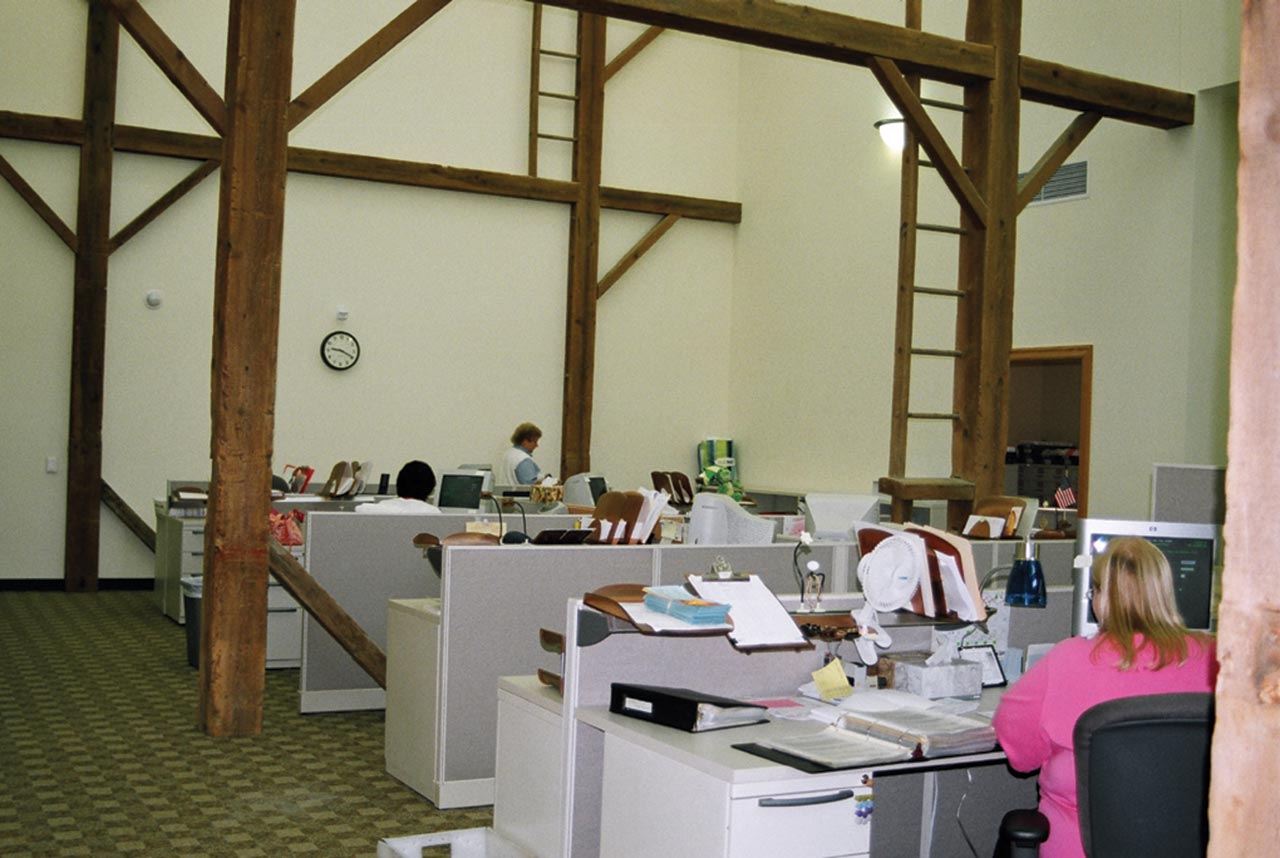 IMPORTANT NOTICE:
The Association is now permanently closed. As of January 01, 2023, Occupation and LST taxes will now be collected by Keystone Collections Group which may be reached at 866-539-1100. Also, as of January 01, 2023, Township and School District real estate taxes and Township street light assessments will be collected by the Dauphin County Treasurer's Office, which may be reached at 717-780-6550.
Keystone Collections Group collects the following taxes
Earned Income Taxes
Occupation Taxes
Local Service Tax
546 Wendel Rd
Irwin, PA 15642
1-724-978-0300
1-888-328-0557
Dauphin County Treasurer's office collects –
Real Estate Taxes
Street Light Assessments
Dauphin County Courthouse
101 Market ST, Room 105
Harrisburg, PA 17101
1-717-750-6550
email: Treasurer@dauphincounty.gov
For general questions regarding this information, you may contact Christopher Christman, Township Manager at cchristman@derrytownship.org or Sheryl Pursel, DTSD Business Manager, at spursel@hershey.k12.pa.us. For general Real Estate questions, please contact Lou Paioletti – Derry Township Tax Collector – at 717-903-9203 or at lpaioletti@comcast.net.
Prepayment of property taxes is prohibited by the Local Tax Collection Act. Tax Collectors are not permitted to accept real estate taxes before the tax duplicate has been issued. The duplicate is the official list of all properties and persons taxable for the current year, indicating the amount of tax due on each. The duplicate is the legal authority to collect the taxes by the tax collector.
LST Exemption Application (PDF Download)