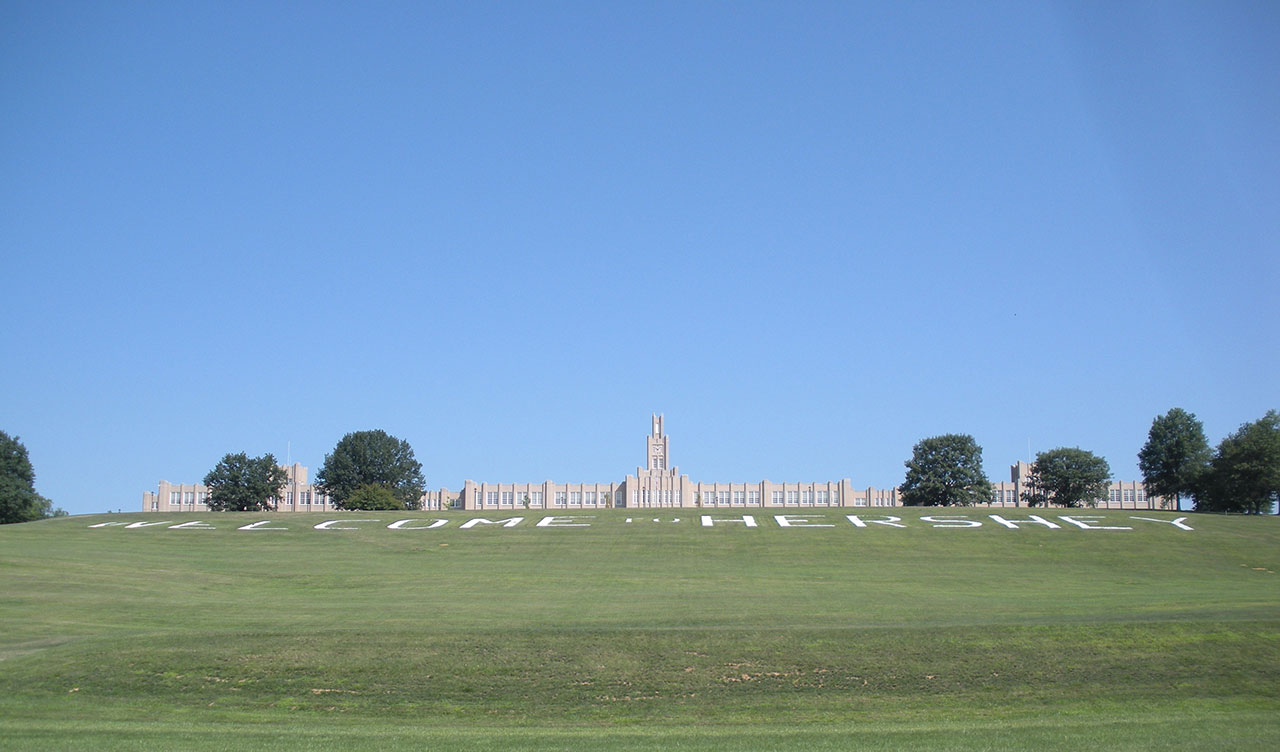 Derry Township was established in 1729 as a part of Lancaster County when proprietors of Pennsylvania subdivided the land for tax purposes. A portion of Lancaster County, which included Derry Township, became Dauphin County in 1785. Derry Township became a Second Class Township governed by a Board of Supervisors.
The daily operations of the township are performed by six departments and are overseen by the Township Manager. The departments include Administration/Finance/Information Communications, Community Development, Parks and Recreation, Public Works, Police, and Library. The Manager directs and coordinates the activities of the Township's departments and insures that the policies and decisions of the Board are implemented.
State and United States Government
A pamphlet provided by the Hershey Area League of Women Voters, "FACTS for VOTERS," lists the elected officials for Pennsylvania and the U.S. Government. The pamphlet is available at the Township of Derry Municipal Building, the Hershey Public Library, and the Hershey Tax Office. Please call the League of Women Voters at 520-0244 for further information.