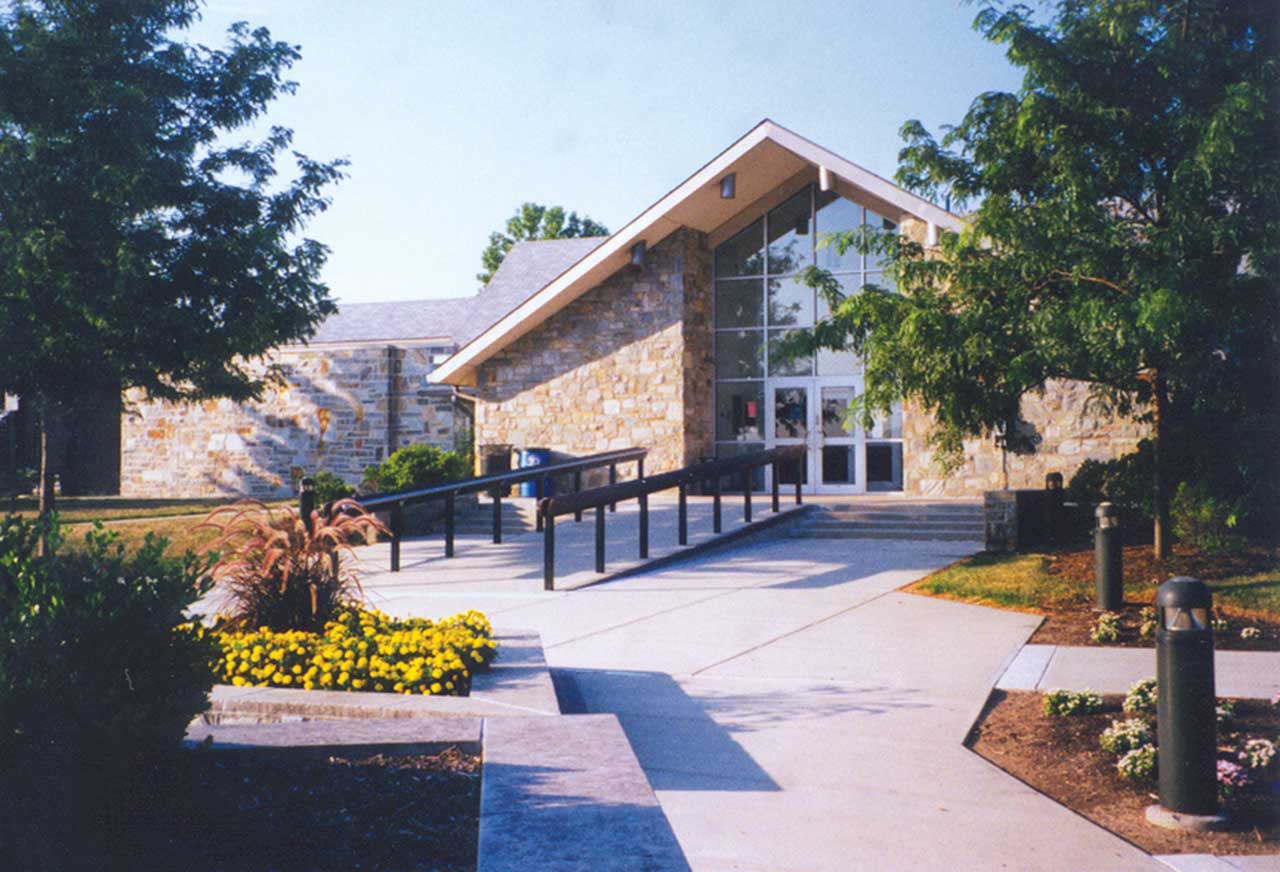 Parks and Recreation in Derry Township
Hershey Recreation Center
605 Cocoa Avenue
Hershey, Pennsylvania 17033
(717) 533-7138

Organized recreation in Derry Township began with the development of Milton Hershey's model town. He believed recreation to be as vital to our lives as housing and utilities. During the construction of the town, Mr. Hershey established a plan for a public park and the Cocoa Avenue Plaza. The Cocoa Avenue Plaza was donated to the Township in 1978. The Township continues to place recreation as a high priority and strives to meet the recreational needs of an active community.
View Our Newsletter    Upcoming Events   Visit Our Facebook
Cocoa Castle: The Next Generation
Cocoa Castle was constructed in 1993 and is twenty two years old. As a result, the wooden structure is in need of replacement. The conceptual rendering shown has been designed to portray a close approximation of what the structure will look like when replaced. A grant has been awarded from DCNR to assist with the cost of this project, but some additional fundraising is needed.
We have several exciting opportunities to support this project, including personalized fence pickets that are available for $50, commemorative bricks for $150, and there are also varying levels of sponsorship ranging from $500 to $5,000. In addition, you have the opportunity to sponsor specific playground components.
Please review the sponsorship information below and contact us via email @ CocoaCastleHershey@gmail.com if you have any questions or need additional information.
Cocoa Castle Brick Sale    Cocoa Castle Picket Sale    Sponsorships
Special Event Registration Forms