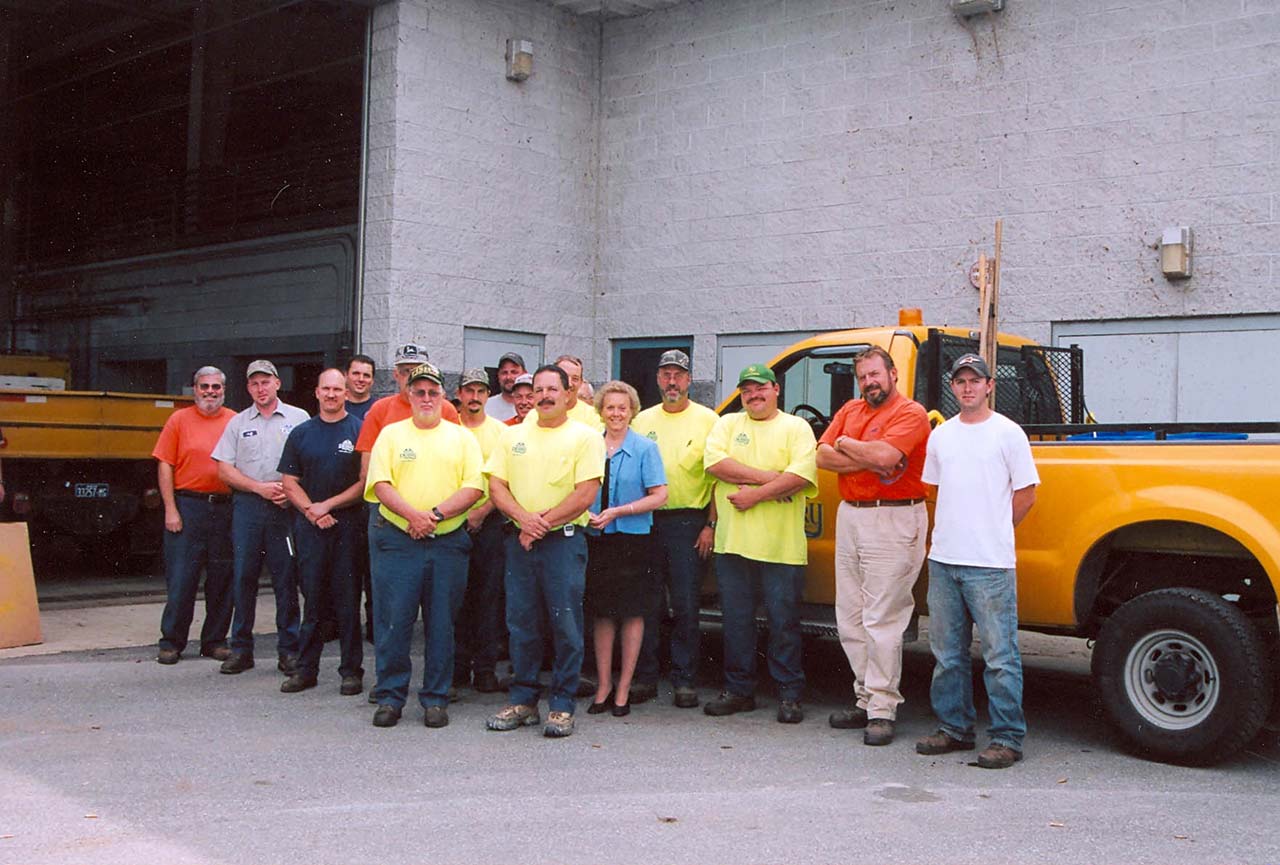 Job Opportunities in Derry Township
Here you will find a listing of current job openings with the Township of Derry. Each posting will contain a detailed description, list of requirements, and where you can apply:
Derry Township Employment Application
---
Part-Time Secretary
The Community Development Department is seeking a part-time secretary to provide clerical and administrative support for approximately 20-25 hours per week.
The successful applicant will be responsible for answering the phones, greeting visitors, and assisting the Department with typing, filing, and data entry. Applicants must have customer service skills, proficient typing skills, knowledge of computers and electronic data processing, knowledge of modern office practices and procedures, and some knowledge of accounting principles.  The work schedule is anticipated to be 4 days per week, 5 hours per day, and the starting hourly wage is $13.62.
Please send a resume and cover letter to the Township of Derry, Community Development Department, 600 Clearwater Road, Hershey, PA, 17033, or to chuckemerick@derrytownship.org.
---
Seasonal Laborer
The Township of Derry Department of Public Works has immediate openings for Seasonal Laborers.
Qualifications
Work will consist of grounds and parks maintenance, leaf collection, and winter snow removal.  Starting wage is $14.74 per hour.  Applicants must be at least 18 years of age and have a current valid PA Driver's License.
Contact Information
Applications are available at derrytownship.org or the Township of Derry Public Works Facility, 650 Clearwater Road, Hershey, PA.  For more information, call 717-533-2057, option 4.
---