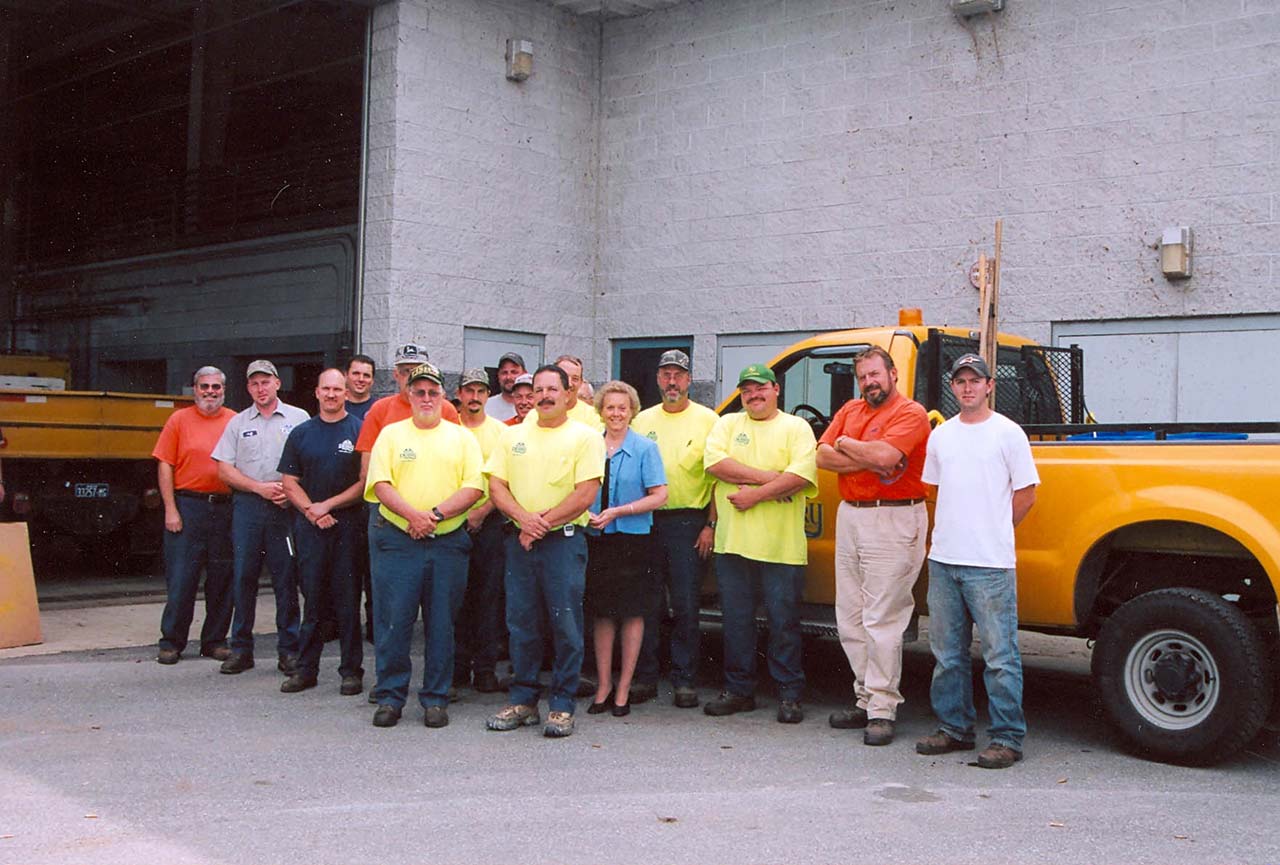 Job Opportunities in Derry Township
Here you will find a listing of current job openings with the Township of Derry. Each posting will contain a detailed description, list of requirements, and where you can apply:
Derry Township Employment Application
---
Director of Parks & Recreation
The Township of Derry is seeking qualified applicants for the position of Director of Parks & Recreation.
Qualifications
This individual will be a transformative leader with the ability to effectively manage change, deliver high-quality parks and recreation services, focus on fiscal stewardship, and communicate clearly to attract, develop and empower talented employees who are dedicated to the community. The Township of Derry is located in Dauphin County, Pennsylvania and has a population of approximately 25,600. The Township is governed by a five-member Board of Supervisors elected at large for six-year overlapping terms and this position reports directly to the Township Manager. The Director of Parks & Recreation will be responsible for managing all activities of the new Hershey Community Center, a park system of nine (9) community parks spanning 194 acres, a 13-mile bike/pedestrian trail system and all programing opportunities connected with the department. Applicants must have a minimum of ten (10) years experience in a similar role as well as extensive knowledge of public administration, proven senior level public municipal management and fiscal management experience. A bachelor's degree is required; MPA or related graduate degree is highly desirable.
Contact Information
All interested candidates are requested to submit a cover letter and resume to Christopher S. Christman, Township Manager, Township of Derry, 600 Clearwater Road, Hershey, PA 17033 at cchristman@derrytownship.org. Applications will be accepted until the close of business on Friday, April 30, 2021. The Township of Derry is an Equal Opportunity Employer.
Seasonal Laborer
The Township of Derry Department of Public Works has immediate openings for Seasonal Laborers.
Qualifications
Work will consist of grounds and parks maintenance, leaf collection, and winter snow removal.  Starting wage is $14.74 per hour.  Applicants must be at least 18 years of age and have a current valid PA Driver's License.
Contact Information
Applications are available at derrytownship.org or the Township of Derry Public Works Facility, 650 Clearwater Road, Hershey, PA.  For more information, call 717-533-2057, option 4.
---