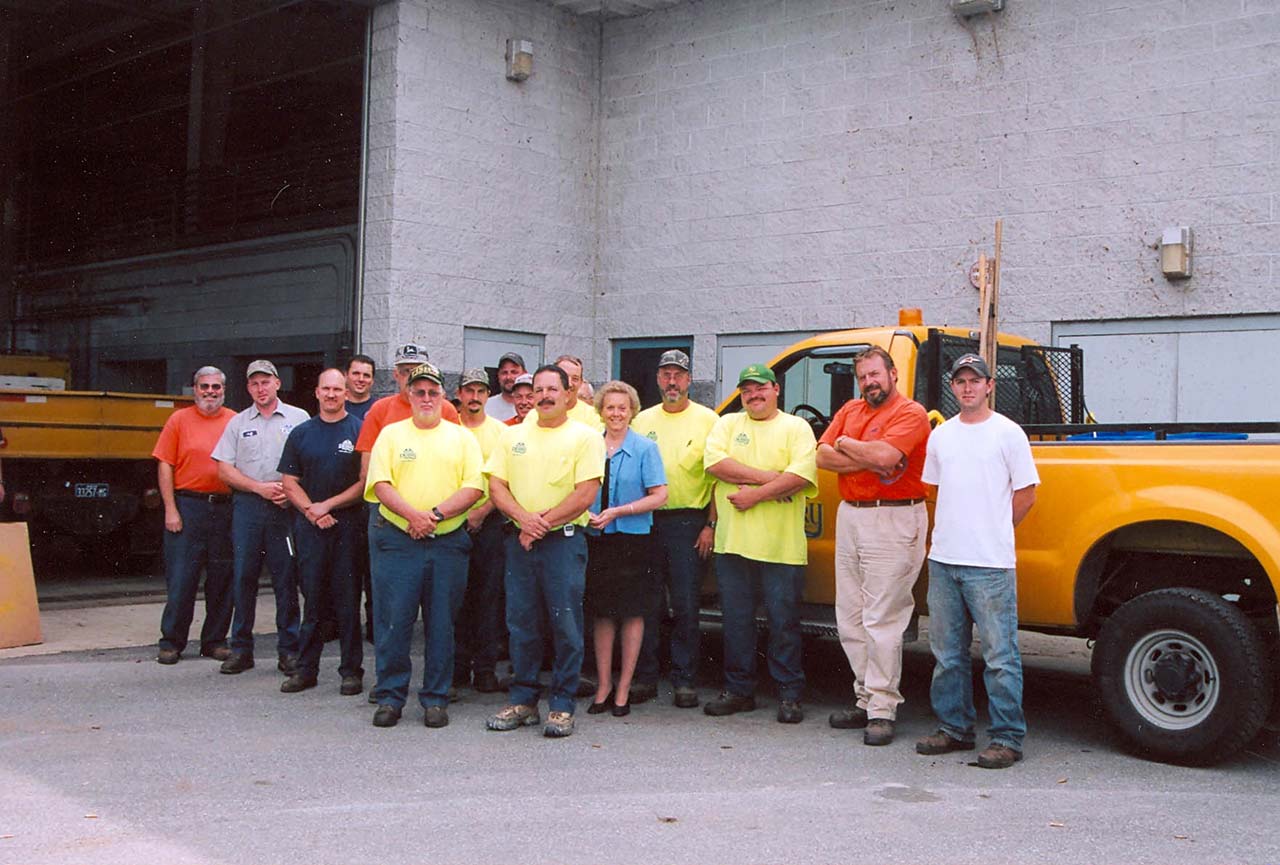 Job Opportunities in Derry Township
Here you will find a listing of current job openings with the Township of Derry. Each posting will contain a detailed description, list of requirements, and where you can apply:
Derry Township Employment Application
---
Assistant Director of Community Development
The Township of Derry is seeking a qualified individual for the position of Assistant Director of Community Development.
Qualifications
The successful applicant will work with the department director on professional planning, zoning, building permit and code compliance duties in the Township and administering the land use ordinances, and other regulations within the department's responsibility.  The position will require evening attendance at public meetings of Township boards, commissions and other interest groups.  A bachelor's degree in Planning/Urban Regional Studies or a closely related field and a minimum of 2 years professional experience in local government planning or a related field and the ability to operate ESRI ArcGIS products is required.  AICP accreditation is preferred, or the ability to obtain the accreditation within one year of employment.  Good public relations skills are a must.
Contact Information
The Township offers an attractive salary and benefits package.  The Township intends to fill this position as soon as possible.  It will remain open until filled.  If interested, please submit a cover letter, resume, three employment references and salary requirements, without delay, to Township of Derry Municipal Complex, Department of Community Development, 600 Clearwater Road, Hershey, PA 17033 or email to Charles Emerick, Director of Community Development at chuckemerick@derrytownship.org
The Township of Derry is an Equal Opportunity Employer.
---
Child Care Assistant
The Township of Derry Department of Parks and Recreation has openings for Part-Time Child Care Providers for its After School Program at Hershey Elementary School. School Year begins on August 26th and runs through June 4th.
Interested candidates need to be at least 18 years of age, have a high school diploma/GED and 2,500 hours of documented time with children, or required equivalent education and experience. The hours are 3:00 p.m. to 6:00 p.m. Hours are also available for In-Service Days of the Derry Township School District.
Contact Paula Fastrich, Child Care Manager, at (717) 533-7138 or pfastrich@derrytownship.org for more information.
Salary: $10.84 to $12.87 /hour
---
Seasonal Laborer
The Township of Derry Department of Public Works has immediate openings for Seasonal Laborers.
Qualifications
Work will consist of grounds and parks maintenance, leaf collection, and winter snow removal.  Starting wage is $14.00 per hour.  Applicants must be at least 18 years of age and have a current valid PA Driver's License.
Contact Information
Applications are available at derrytownship.org or the Township of Derry Public Works Facility, 650 Clearwater Road, Hershey, PA.  For more information, call 717-533-2057, option 4.
---