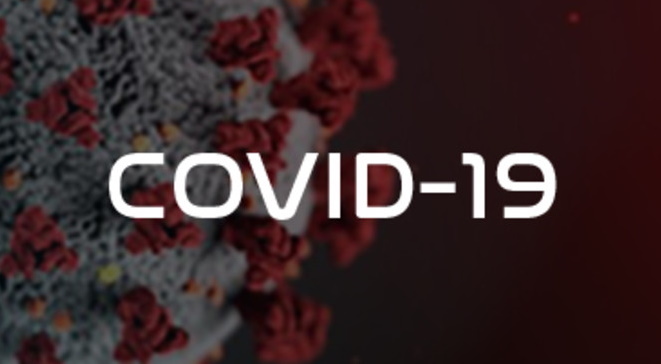 In accordance with Gov. Wolf's March 30th shutdown order the Township of Derry's Buildings will be closed to the public.  Police services will continue without interruption.  Other Township Staff will be working from home during this time. To contact a staff member via email, please use the directory on this website.
This also means that the Township's Recycling Drop-Off Center will be closed until this order is lifted. Curbside recycling will still be collected.
It should also be noted that the Shred-it Event scheduled for April 4, 2020 has been cancelled due to the Stay at Home Order issued by Governor Wolf.