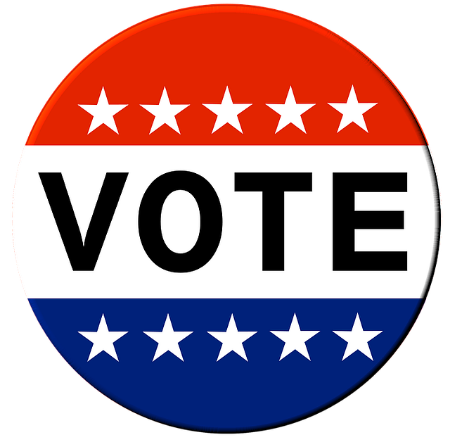 The Dauphin County Board of Elections has temporarily changed the voting locations for Precincts 1, 3 and 12. The temporary location for these Precincts is the Hershey Primary Elementary, 450 Homestead Road, Hershey, PA 17033.
On June 2nd, for the Primary Election, please vote at Hershey Primary Elementary. You will not be issued new voter ID cards as this is a temporary polling place for only the Primary Election. 
Questions, please call 717-780-6360.