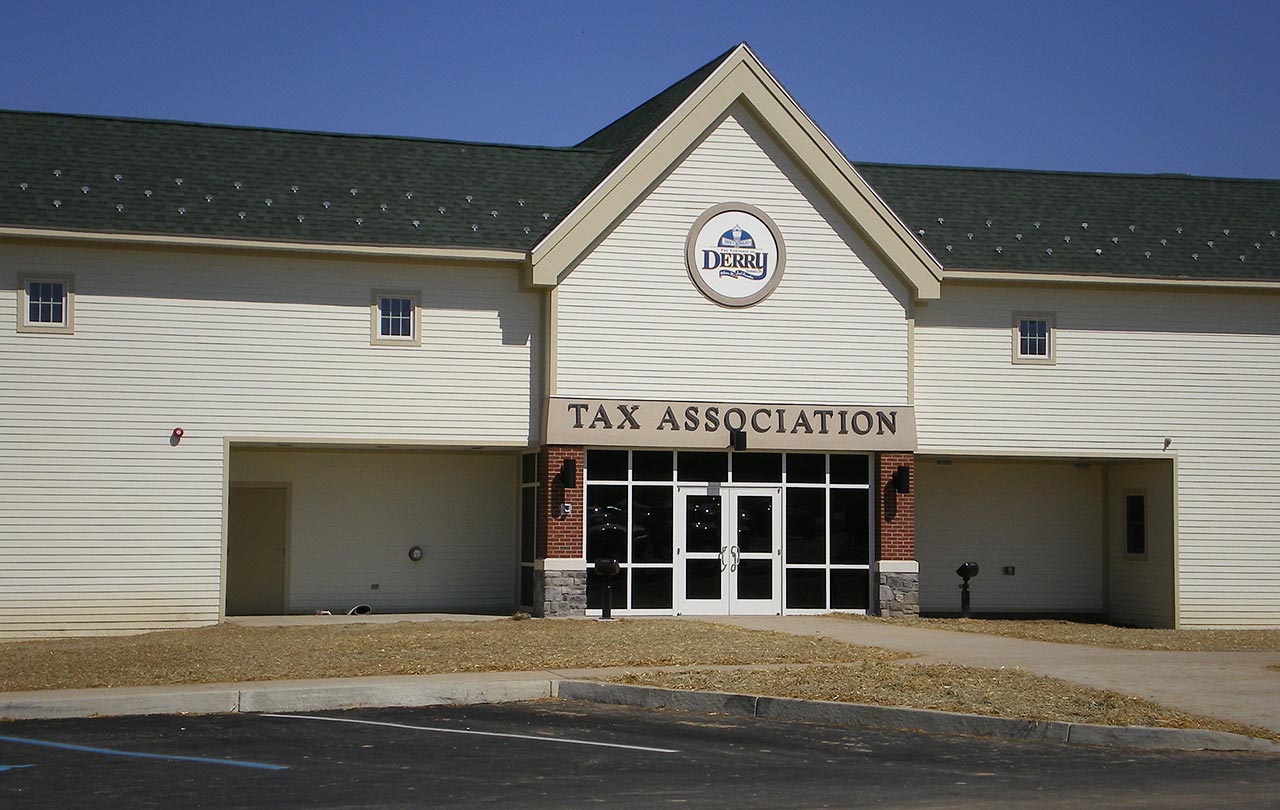 Important Property Tax Notice
Prepayment of 2018 property taxes will not be accepted. Prepayment of property taxes is prohibited by the Local Tax Collection Act.  Tax Collectors are not permitted to accept real estate taxes before the tax duplicate has been issued. The duplicate is the official list of all properties and persons taxable for the current year, indicating the amount of tax due on each.  The duplicate is the legal authority to collect the taxes by the tax collector.
Derry Township Tax Office
Office Manager: Wendy Melhorn
610 Clearwater Road
Hershey, Pennsylvania 17033
(717) 534-1915
Mon., Tues., Thur., Fri. 9:00 a.m.- 4:00 p.m
Wed. 9:00 a.m.- 6:00 p.m.
Tax Collector – Louis Paioletti
(Term Expires December, 31, 2021)
The tax office is funded by the Township of Derry and the Derry Township School District. Members of the Board of Supervisors and the School Board serve on the Tax Collection Association. Please notify the Tax Office if you have moved in or are moving out of the township. Please note that residents are not relieved from paying taxes due to failure to receive notification of taxes due.
Please note that we will not accept coins totaling over $20.00 for payment.  Also, checks must be written in either dark blue or black ink (our bank scanner will not pick up other colors of ink).
Earned Income Taxes are collected by:
Keystone Collections Group
546 Wendel Rd
Irwin, PA  15642
1-724-978-0300
1-888-328-0557
Tax Association collects –
Real Estate Taxes
Occupation Taxes
Local Service Tax
Amusement Tax
Property Tax and Millage Calculator
Property tax is calculated by multiplying the millage for Derry Township, the Derry Township School District, and Dauphin County by the assessed value of your property and adding the amounts together.
Dauphin County Tax Assessment Property Search
View copies of the Refund and Exemption Forms for the Local Services Tax:
LST Refund Form     LST Exemption Form
Learn about the Pennsylvania Property Tax/Rent Rebate Program
Learn about the Dauphin County Homestead Exemption