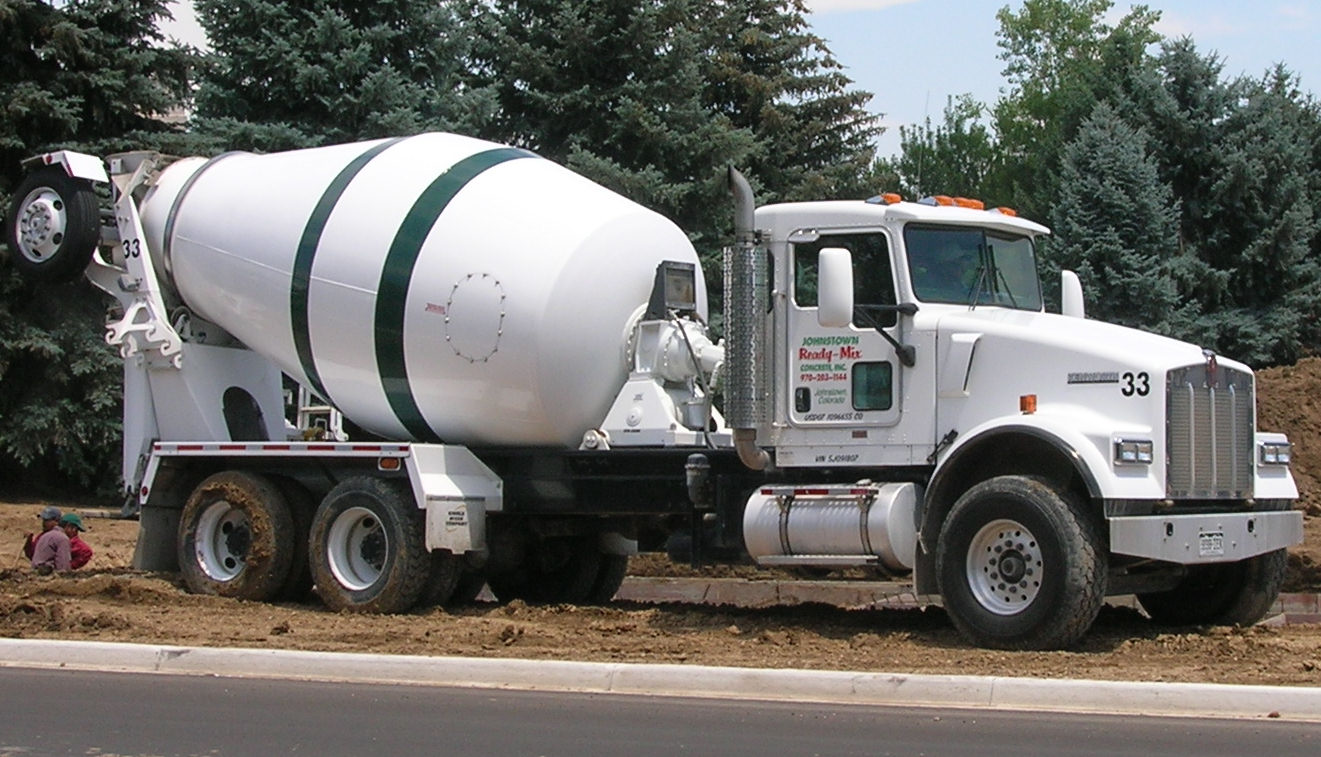 The Township of Derry would like to notify you that we have granted permission to the contractor working on the Community Center project located at 605 Cocoa Avenue to begin work at 5:30 a.m. on Tuesday, October 6, 2020.  This will mostly affect residents located on Cocoa Ave near Linden Ave.
The reason for this permission is the need to create a 14-hour continuous timeframe to pour the outdoor community pool walls and floor. This schedule is weather permitted and may be postponed to a later day.  
We appreciate your understanding and patience as we work to limit these types of inconveniences.