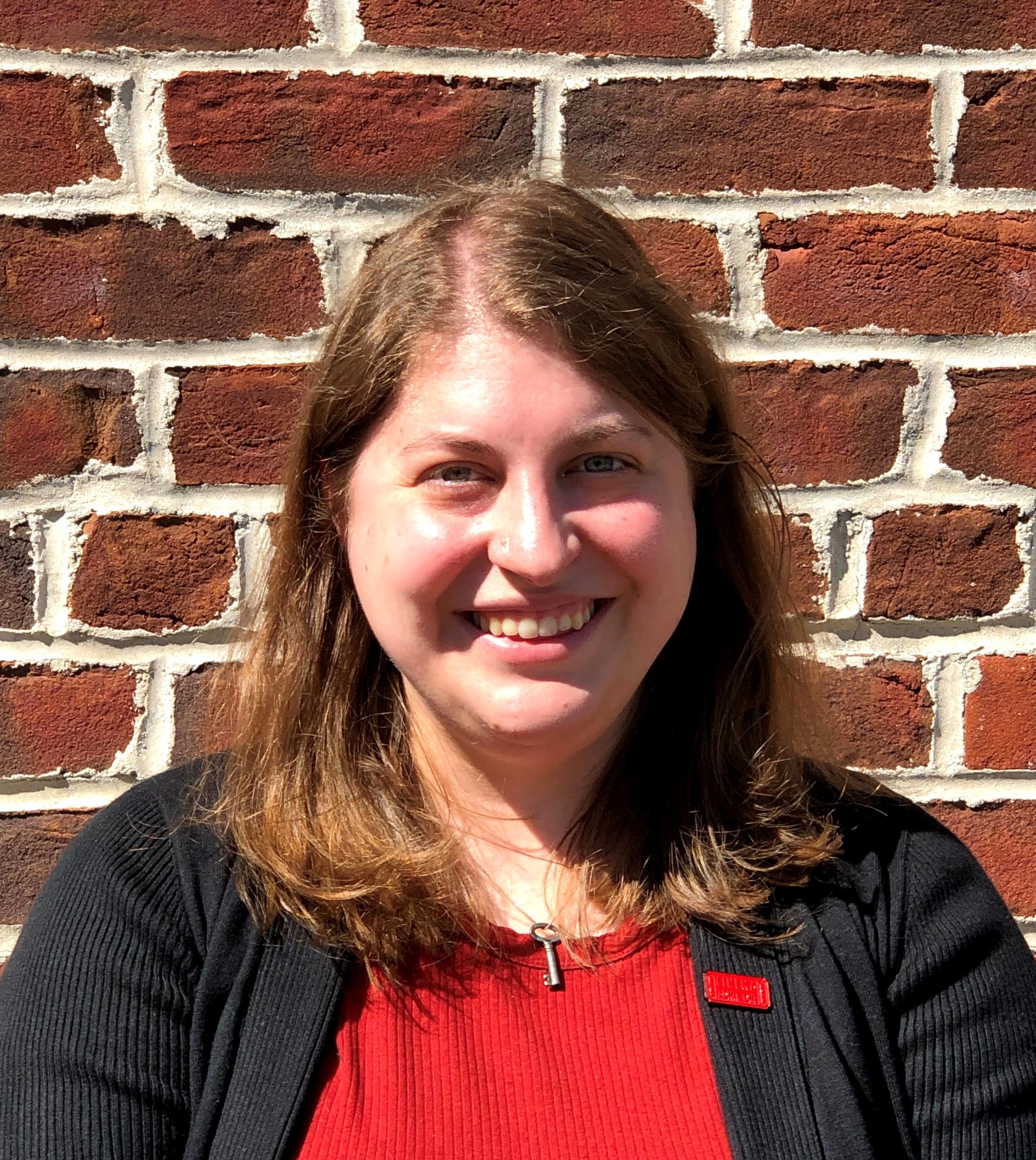 The Township of Derry recently welcomed a new head librarian with the addition of Alison Trautmann.
Trautmann has worked in libraries across Pennsylvania for eight years. She comes to The Hershey Public Library from the Berks County Public Libraries where she was the Outreach Services Coordinator. Prior to that position, she served as the Youth Services Director at the Cleve J. Fredricksen Library in Camp Hill, PA.
"My greatest passion is connecting people with the resources they need for learning and living full, enriched lives. I'm looking forward to bringing that excitement to The Hershey Public Library and the residents of Derry Township," said Trautmann. "The Hershey Public Library is a fantastic resource for its community, and I'm honored to be entrusted with a leading role in its future success," she added.
"On behalf of the Township Administration, we are happy to welcome Alison as our newest department manager. I look forward to working with Alison as we continue to make the Hershey Public Library the best in the region," said Christopher S. Christman, Township Manager.
Derry Township Board of Supervisors Chairman Chris Abruzzo added, "The Board of Supervisors is pleased to welcome Alison to our community as Library Director. We are confident that all of our library stakeholders will enjoy working with Alison, as we work together to deliver the best and most accessible library services possible for our residents."
Trautmann received a Bachelor of Arts in English from Marywood University and a master's in Library and Information Science from the University of Pittsburgh.
She currently lives in Stowe, PA in Montgomery County with her partner, Chris, and a large collection of books. She looks forward to relocating to the area in the near future.