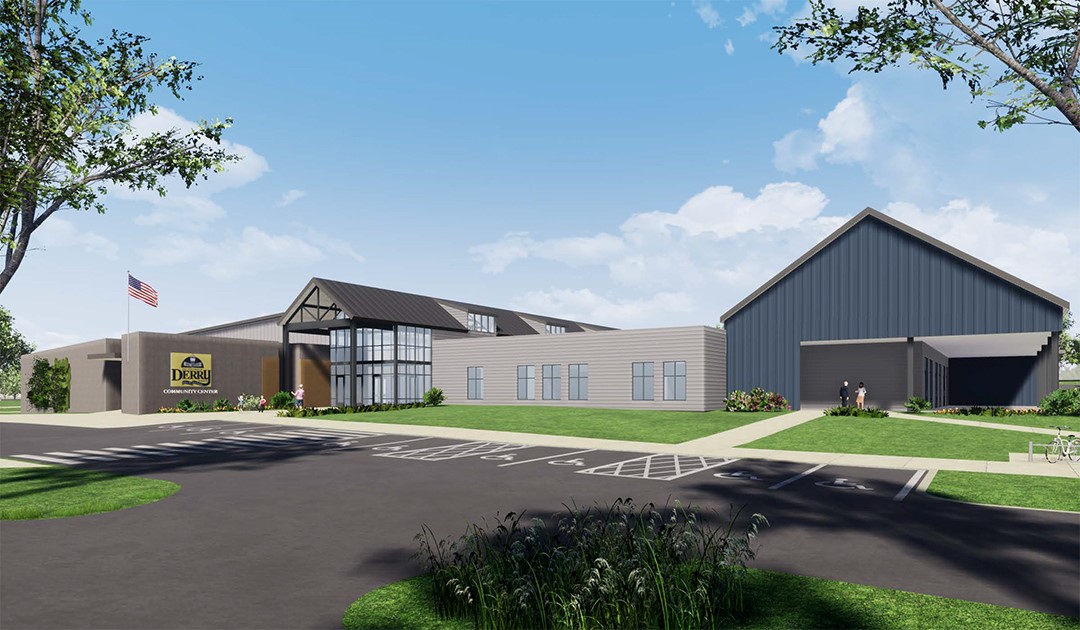 Please click here for information on the Community Center Campaign and donations.
At a special meeting on Thursday, March 5, 2020, the Board of Supervisors authorized the Township Manager to sign the notice to proceed, signaling the start of construction on the new Hershey Community Center. Building demolition and construction will begin shortly with an estimated 22-month construction period.
The Board of Supervisors has the option to make some modifications to the approved design through the change order process and will hold a public meeting to discuss any possible project modifications in the next few weeks.
The project is anticipated to be completed in late 2021 or early 2022.
This website page will be updated as project updates are available. Learn more about the capital campaign and how you can support this project at: http://hersheycommunitycenter.org/