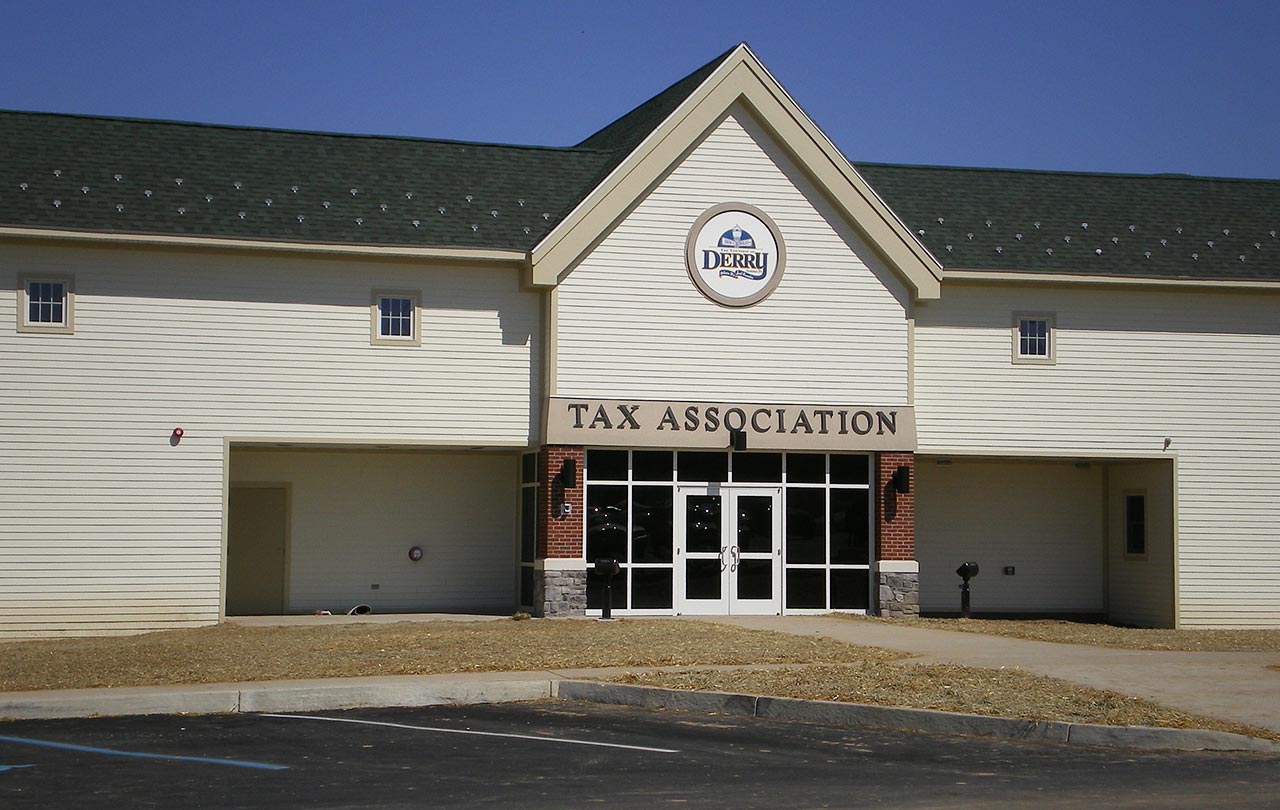 Derry Township Tax Office
Office Manager: Wendy Melhorn
610 Clearwater Road
Hershey, Pennsylvania 17033
(717) 534-1915
Mon., Tues., Thur., Fri. 9:00 a.m.- 4:00 p.m
Wed. 9:00 a.m.- 6:00 p.m.

Tax Collector – Louis Paioletti
(Term Expires December, 31, 2017)
The tax office is funded by the Township of Derry and the Derry Township School District. Members of the Board of Supervisors and the School Board serve on the Tax Collection Association. Please notify the Tax Office if you have moved in or are moving out of the township. Please note that residents are not relieved from paying taxes due to failure to receive notification of taxes due.
Earned Income Taxes are collected by:
Keystone Collections Group
546 Wendel Rd
Irwin, PA  15642
1-724-978-0300
1-888-328-0557
Tax Association collects –
Real Estate Taxes
Occupation Taxes
Local Service Tax
Amusement Tax
View copies of the Refund and Exemption Forms for the Local Services Tax: