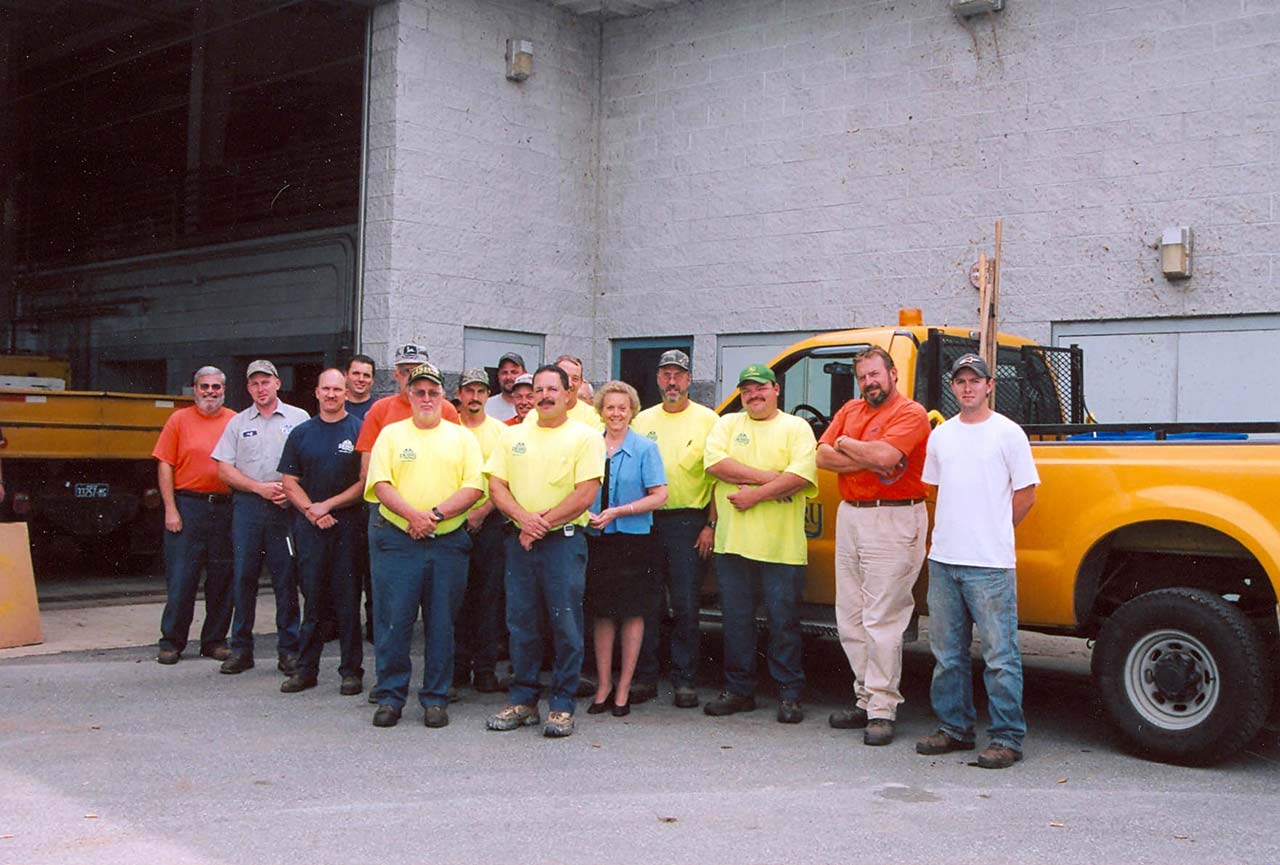 Job Opportunities in Derry Township
Here you will find a listing of current job openings with the Township of Derry. Each posting will contain a detailed description, list of requirements, and where you can apply:
Derry Township Employment Application
---
Seasonal Laborer
The Township of Derry Public Works Department has immediate openings for Seasonal Laborers.
Qualifications
Work will consist of grounds and parks maintenance, and leaf collection.  Starting wage is $13.00 per hour.  Applicants must be at least 18 years of age and have a current valid PA Driver's License.
Contact Information
Applications are available at derrytownship.org or the Township of Derry Public Works Facility, 650 Clearwater Road, Hershey.  For more information, call 533-2057, option 4.
---
Community Service Officer
This is a challenging and rewarding position working with the police department in a civilian capacity and is a great opportunity for college students and others looking to gain experience in the law enforcement field.
Qualifications
Community Service Officers perform quasi-police duties to include traffic direction, animal control, park patrol, enforcement of local ordinances, parking enforcement motorist assists and arrest processings.
Applicants must be 18 years of age, of good moral character and have a valid Pennsylvania driver's license.   Applicants will undergo a thorough background investigation to include criminal history and driving record checks.  This part-time position offers a competitive salary, holiday pay and paid vacation time.
Contact Information
Applications can be obtained at the Derry Township Police Department located at 620 Clearwater Rd. Hershey, PA 17033 and must be received at the Police Department by September 15, 2017.
Qualified applicants will be contacted for an interview.   Questions about the position or the process can be directed to Sgt. Robert Demmel (717) 534-2202 or at rfdemmel@derrytownship.org.